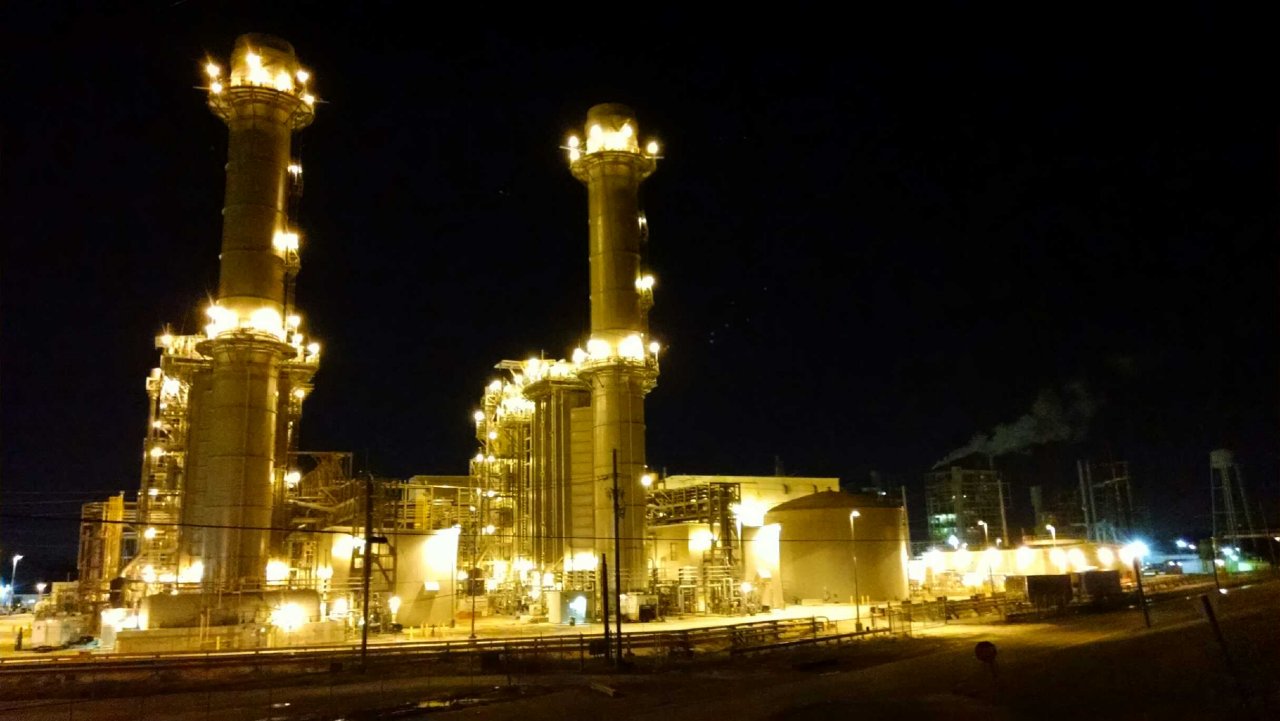 Entergy operates more than 40 plants using natural gas, nuclear, coal, oil and hydroelectric power with approximately 30,000 megawatts of electric generating capacity. Entergy provides electricity to 2.9 million utility customers in Arkansas, Louisiana, Mississippi and Texas.
The company's transmission system moves power across approximately 15,700 miles of interconnected transmission lines in a 114,000 square mile area.
Entergy owns 8 nuclear reactors and provides management services to another reactor in Nebraska.
?